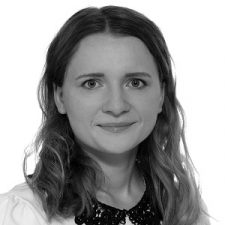 Master of Pharmacy. PhD Candidate.
A graduate of the Jagiellonian University Medical College.
She joined the REMEDY Team in September 2020 as a Research Assistant in the project 'Ethics of Clinical Trials in COVID-19 Pandemic'.
Currently, working on the project 'Patient-centered? Bioethics of adaptive design in clinical trials'.
She was awarded the Scholarship of the Ministry of Science and Higher Education for outstanding achievements during her studies.
E-mail: katarzyna.anna.klas@uj.edu.pl