CARTHAGO: Cartilaginous tissue regeneration by gene therapy – Ethical challenges of gene transfer and regenerative medicine
The overall goal of the CARTHAGO project is to address the applicability of gene therapy in osteoarthritis and intervertebral disc degeneration from different perspectives, including optimization of cell delivery, gene expression and tissue penetration. The Jagiellonian University part of CARTHAGO aims to deliver an evidence-based analysis, ethics policy, advisory and training for all participants in the project.
---
---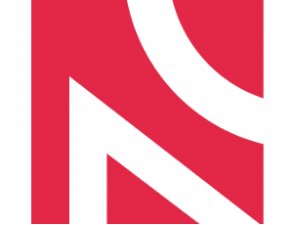 Ethics of clinical trials during the COVID-19 pandemic
The COVID-19 pandemic created unprecedented pressures for clinical trials regulators, ethics committees, researchers and other stakeholders to invent and register medicines and vaccines as quickly as possible. The aims of the project are A) to systematically collect and examine new methods and organization accelerators of clinical trials in the time of the COVID-19 pandemic, and B) to perform both ethical analyses of risks and benefits and analyses of the social values of this novel accelerated approach in developing new medicines.
---
---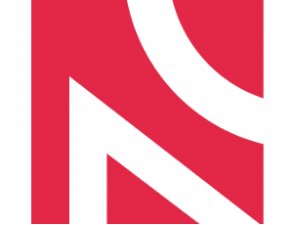 Ethics of research with human subjects in precision medicine
Precision medicine concerns a new approach in treating patients by tailoring the appropriate therapy to the individual needs and genetic characteristics of a single patient. To test new potential therapeutics in a more rapid and efficient way, new models of conducting clinical trials have emerged. They are called "basket" and "umbrella" clinical trial designs and the number of such trials is rapidly increasing. The aim of the project is to perform theoretical and ethical analyses of basket and umbrella studies in the context of seven fundamental requirements of ethical research. Careful analysis of risk and benefits in novel research models in the era of precision medicine will enable the proposal of recommendations to increase the benefits for participants and society and reduce risks.
---
---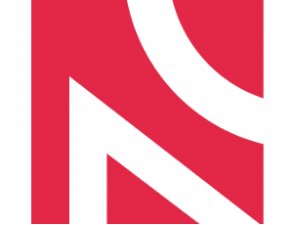 Ethics of biomedical research with children. Risk, benefits and participants' rights
Over 50% of the medication prescribed to children is used in an off-label way. In order to change this status quo, many institutions introduced new regulations. The aims of the project are to assess the effectiveness of regulatory actions in paediatrics, collect high-quality in a series of systematic reviews data and present recommendations. The project combines aspects of descriptive and normative ethics. The objective of the descriptive section is to assess the risk and benefits of selected paediatric research, taking success and research waste into account. The normative section aims to analyse the ethical principles of paediatric research based on the collected data, as well as to suggest new solutions.