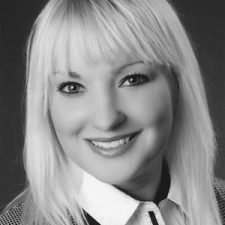 Doctor of Health Sciences. Master and Engineer Degree in Biomedical Engineering.
Completed Jagiellonian Interdisciplinary PhD Programme.
Postgraduate in Bioethics, University of Warsaw, Faculty of Philosophy.
Principal Investigator in the project 'Ethics of research with human subjects in precision medicine', funded by the National Science Center.
She received the START award (2021) from the Foundation for Polish Science for outstanding early-career researchers.